Pre-orders Launch Sunday July 4th at Meet the Woodturner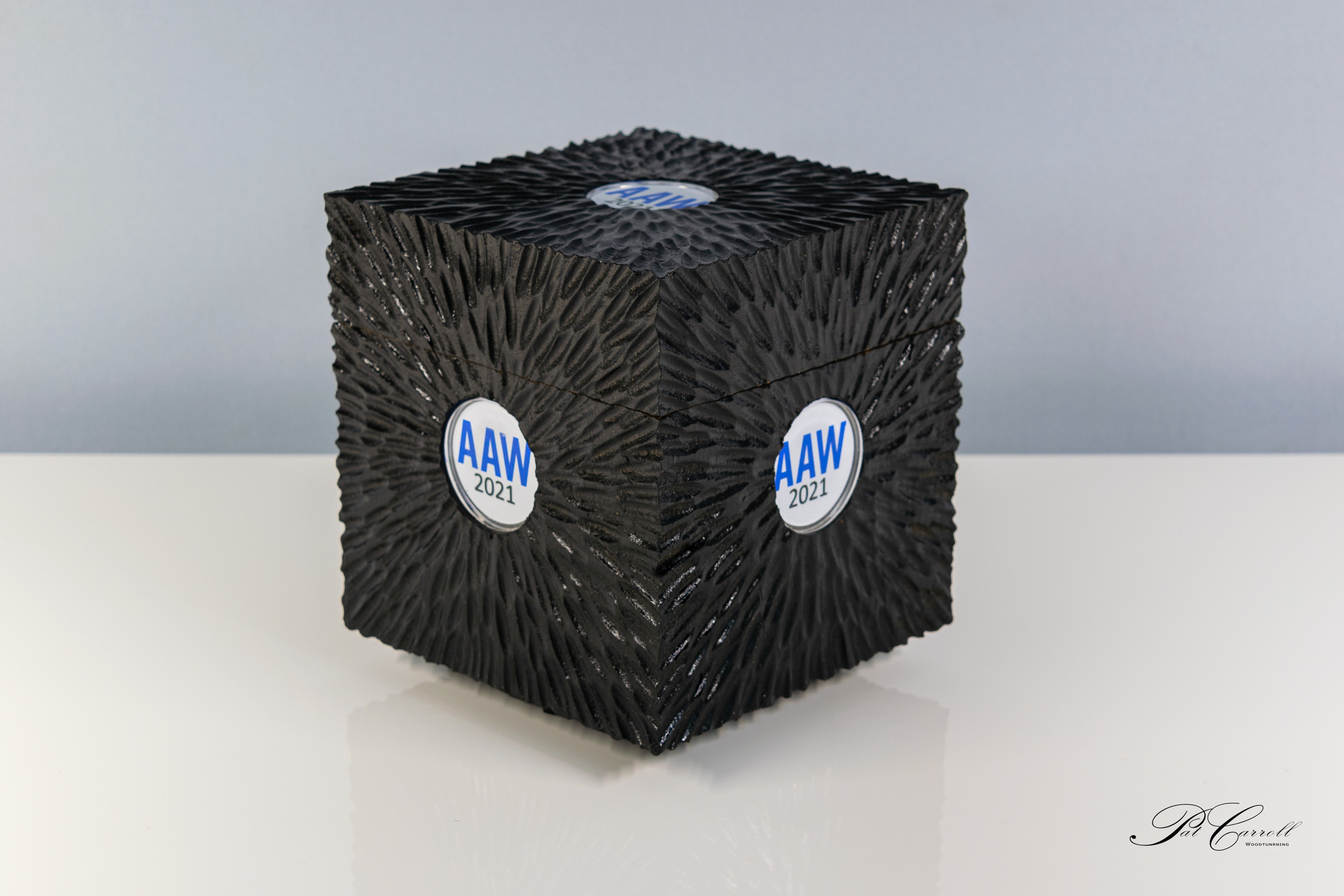 We are creating a limited edition of square boxes in line with the AAW 2021 Virtual Symposium. There will be sixteen boxes created and fifteen of which will available to purchase from our website.
Each one will be uniquely numbered.
85mm square.
There is a choice of timbers available: Beech, Sycamore and Yew.
Colours will be decided based on the customer's choice. These colours vary and include black, white and a range of iridescent colours.
By purchasing a box you are reserving yours and will be contacted afterwards to discuss your choice of wood, colour, and details.
Pre-orders for these limited edition AAW square boxes will launch Sunday July 4th during Meet the Woodturner.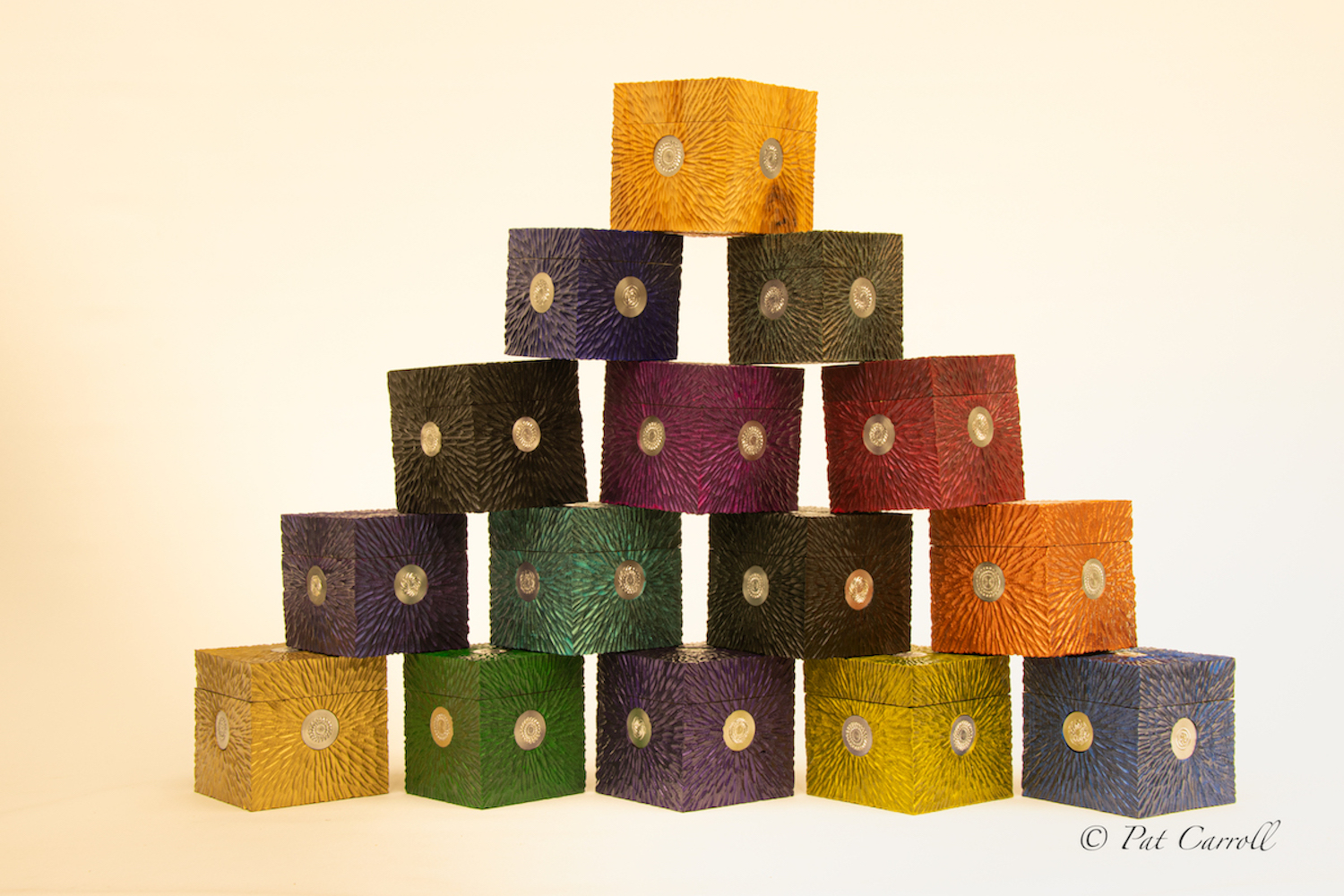 Don't forget to get your tickets to the
AAW
virtual symposium July 17th-18th for your fill of demonstrations, panels, traders and much more!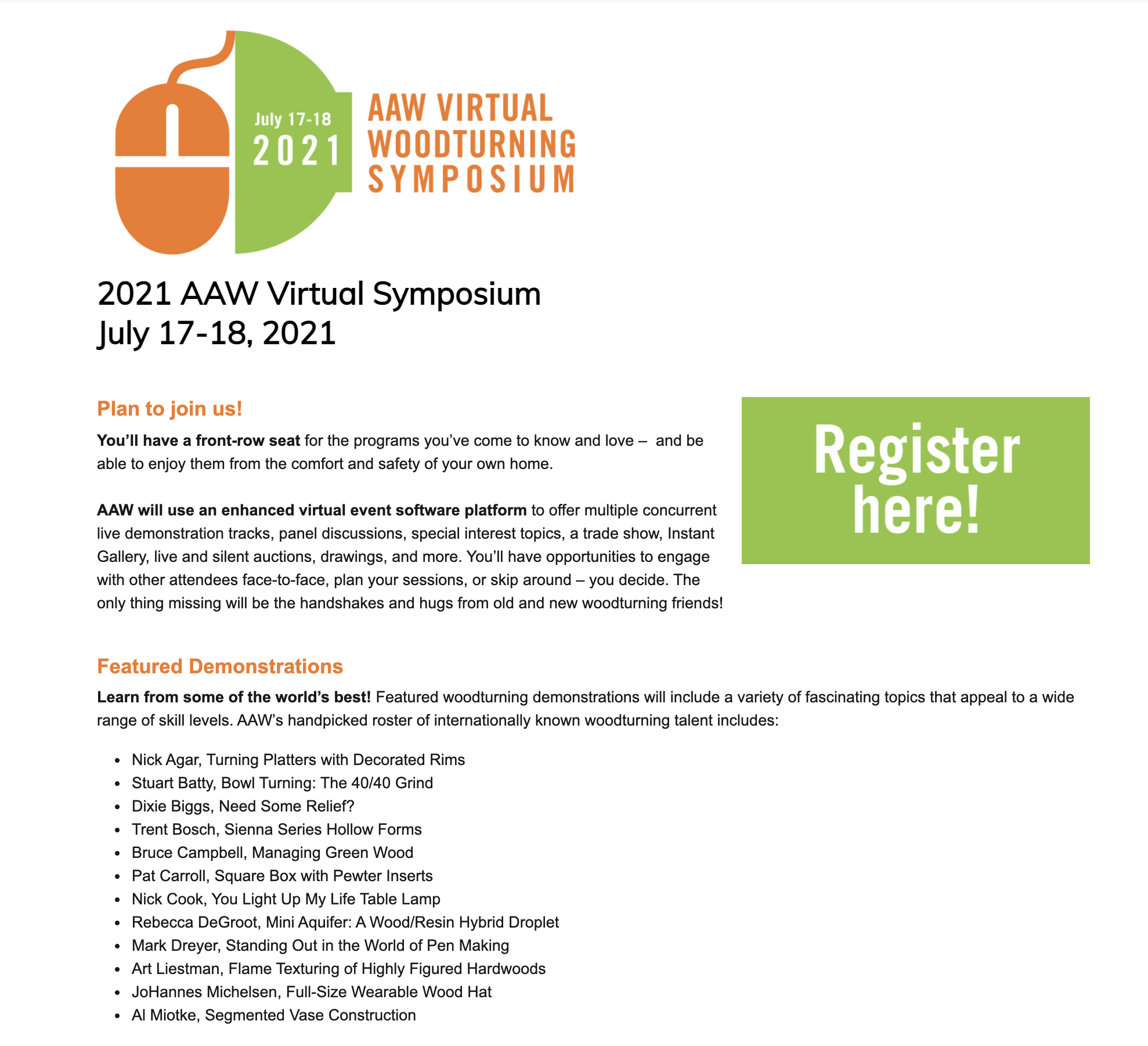 Register for the AAW Virtual Symposium here.
---