Newsletter
Hello everyone,
We hope this newsletter finds you safe and well. Just another little update on what has been going on at Pat Carroll Woodturning.
Our new measuring device has received a lot of interest. Callipers are good, lasers are fine and cameras are great, but, for speed and ease, SpeXor seems to tick the boxes for a lot of people. Simple to set up and simple to use!
Click
here
for more information.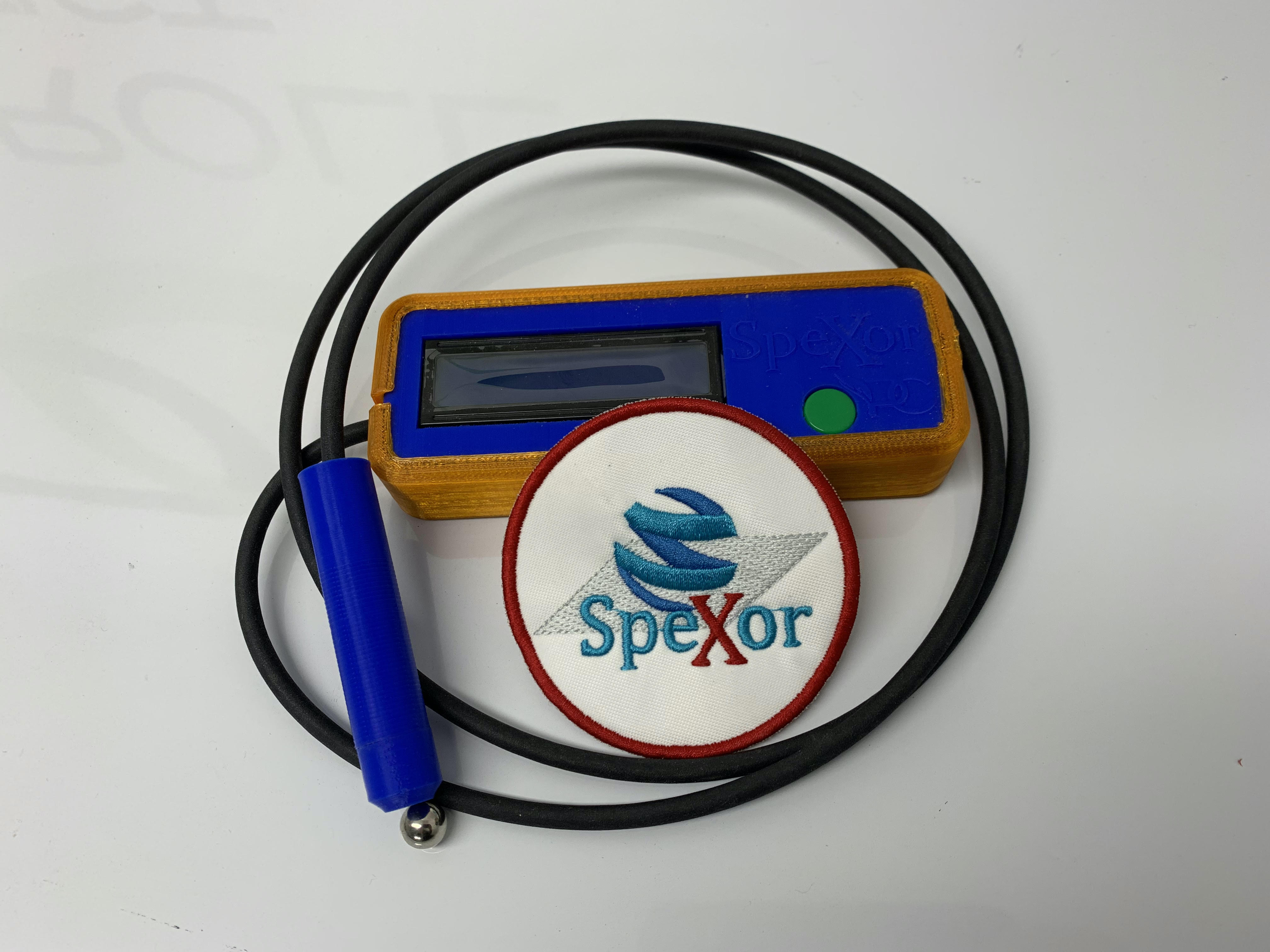 With so many events and exhibits cancelled, it was great to see some events running as best they could considering Covid restrictions. Well done to all who worked hard to make events happen and to ensure the safety of the public.
Delighted to say my calendar for next year already has some bookings. So, if you or your club would like a demonstration or to arrange tuition please don't hesitate to get in contact! I have missed so many events in the last year and a half, its nice to see a light at the end of the Covid tunnel. This for me means I get to see many of my woodturning friends again from all over the world at classes and events. And also meet the many new friends I have made in the virtual world of Zoom and IRD's!
The AAW symposium was another disappointment for many of us. Not only from a demonstrating point of view but to meet up and chat face to face. We are proud to be demonstrating at the 2021 virtual symposium. To mark the event we came up with the idea of making a limited edition of square boxes with the AAW 2021 logo fitted to all six sides. There will be only sixteen of these made, each individually numbered. One of these will be donated to the AAW silent auction. To further make this box unique, customers will have the choice of three types of wood and a huge variety of colours to choose from. This helps the customer make this commemorative box even more special to them.
Click here for more information.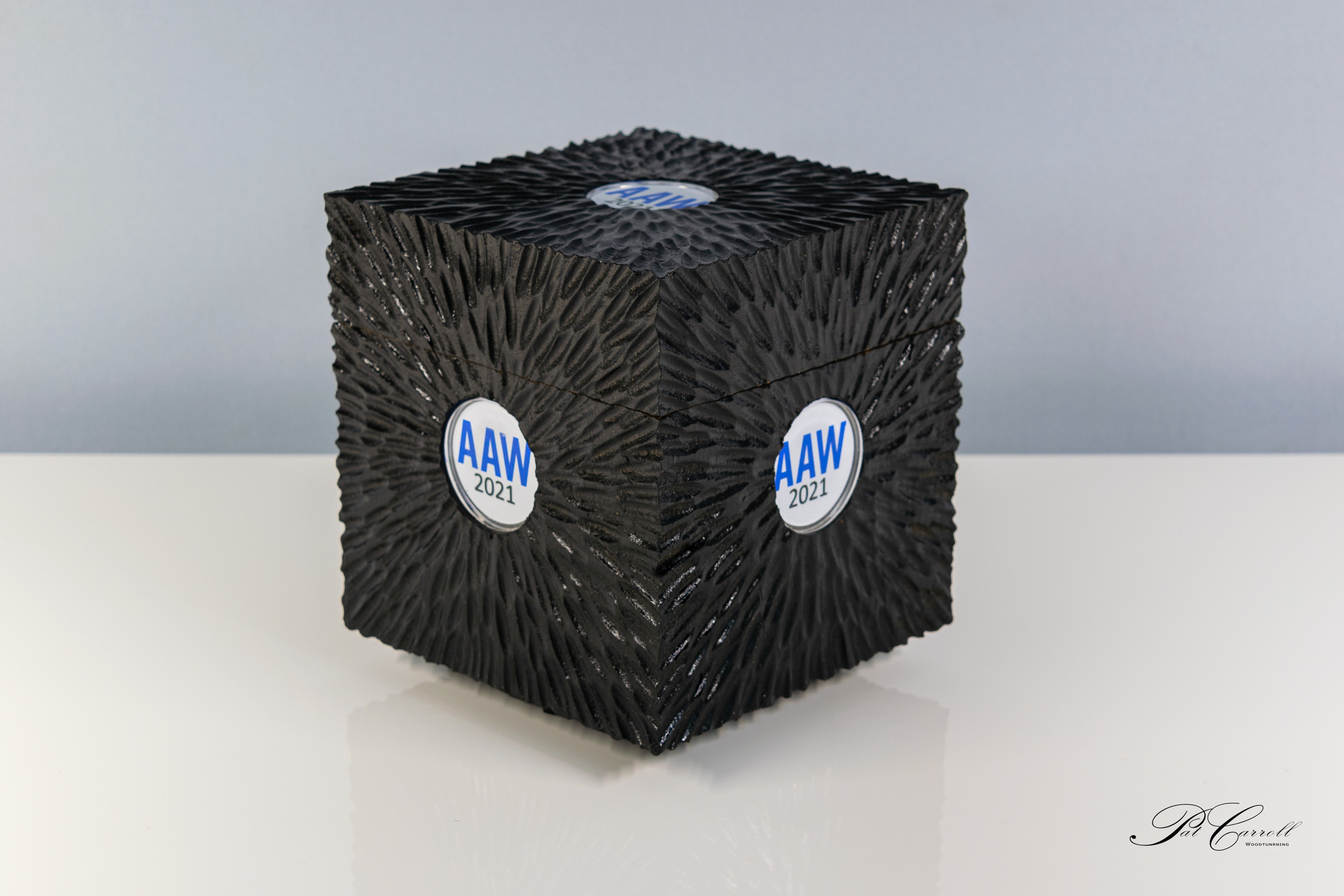 We hope everyone is getting some lathe time or creating what makes you happy!
We at Pat Carroll woodturning wish you safety, happiness and enjoyment of these strange times we are living in. Hang in there folks, the worst is hopefully over and we look forward to seeing you soon.
Regards,
Pat and the team